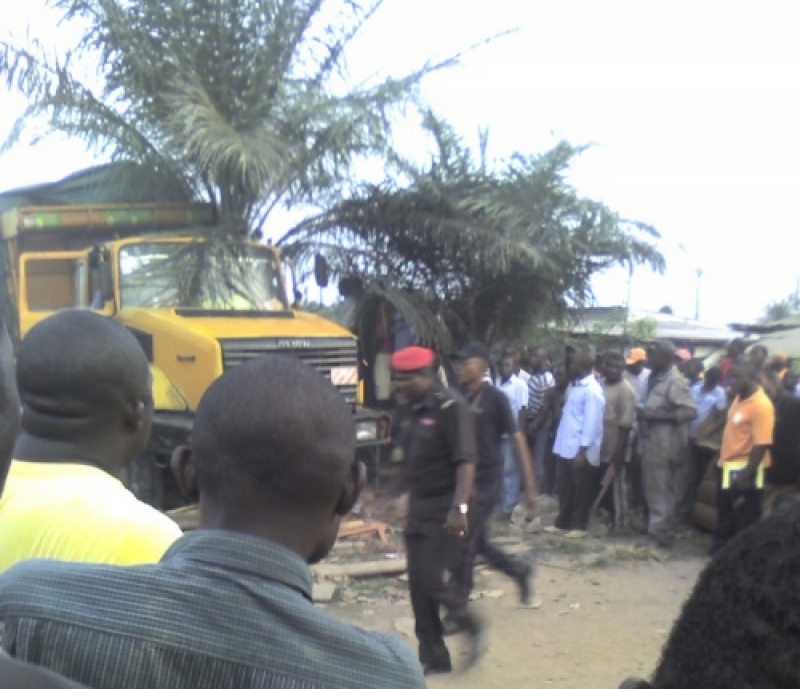 The Sub-Divisional Officer for Dibombari in the Moungo Division of Cameroon Alphonse Tiako is reportedly dead.
The SDO was involved in a motor accident on Sunday Sept. 4 on the Dibombari Nkapa road.
On-board the vehicle of the Brigade Commander of Dibombari, both men were returning from watching the final match of holiday tournaments.
Their vehicle ran into a truck, and the SDO died on the, while the Commander who is responding to treatment was rushed to a nearby health unit.