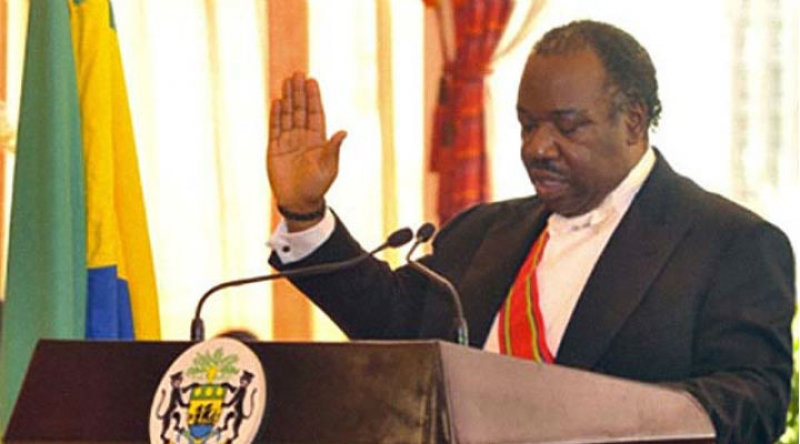 President Ali Mbongo Swearing on Oath
Ali Mbong has been sworn into office this day Sept. 27 2016 in Libreville-Gabon, as the President for another 7 years term of office.
"I Swear to devote all my strength for the good of the Gabonese people, in other to ensure its well being, and preserve it from all damages, to respect and to defend the Constitution and abide with the Laws of the State". These were the words recited by the incoming President, with his right hand raised towards the

G

reen-

Y

ellow-Blue Gabonese flag, and his left hand on the constitution.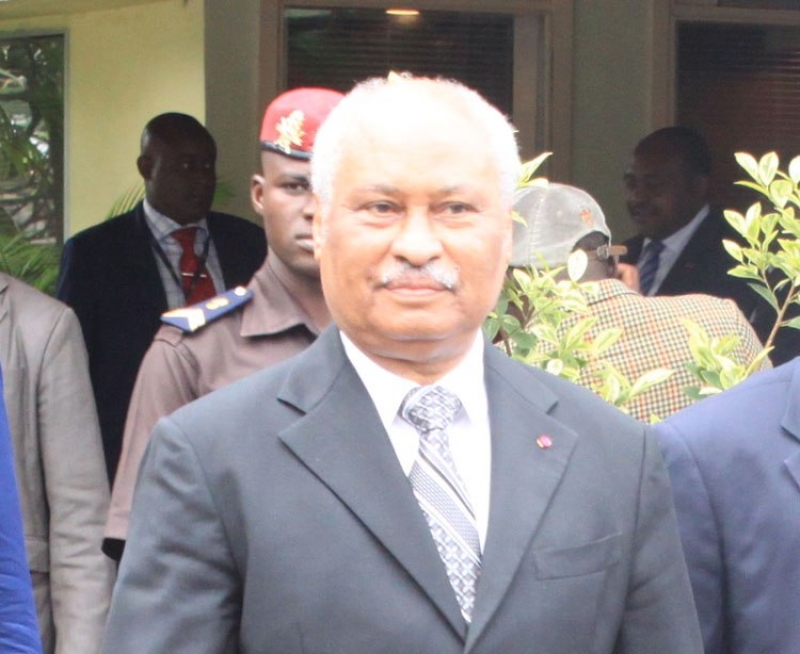 Minister Laurent Esso
Cameroon's Head of State H.E Paul Biya, who is presently in the USA, was duly represented by the Minister of Justice and Keeper of the Seal, Laurent Esso.
President Ali Mbongo won 50.66% ahead of his opponent Jean Ping who had 47.24% as declared by the Constitution Court last Friday.
We hope he uses this opportunity to right all the wrongs of his previous mandate.