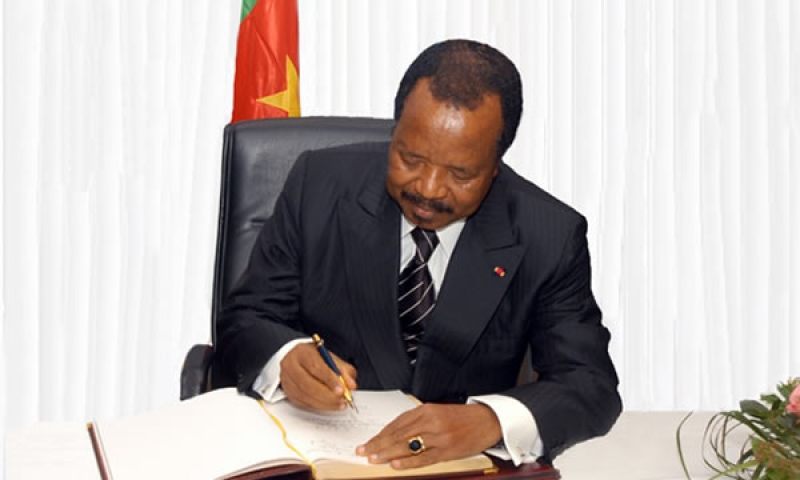 His Excellency President Paul Biya
The Head of State His Excellency Paul Biya, today signed a decree, appointing a new Secretary General to the Yaounde City Council in the person of Gabriel ESSOA Eloi, Senior Divisional Officer of the Upper Nkam Division in the Western Region of Cameroon.
Gabriel ESSOA Eloi replaces Alphonse Ondoa Akoa, present Director General of CAMWATER, appointed in February 2016.
This appointment comes in, after reports showed the Central Town of the Political City of Yaounde, flooding in a pool of water after a heavy down pour.