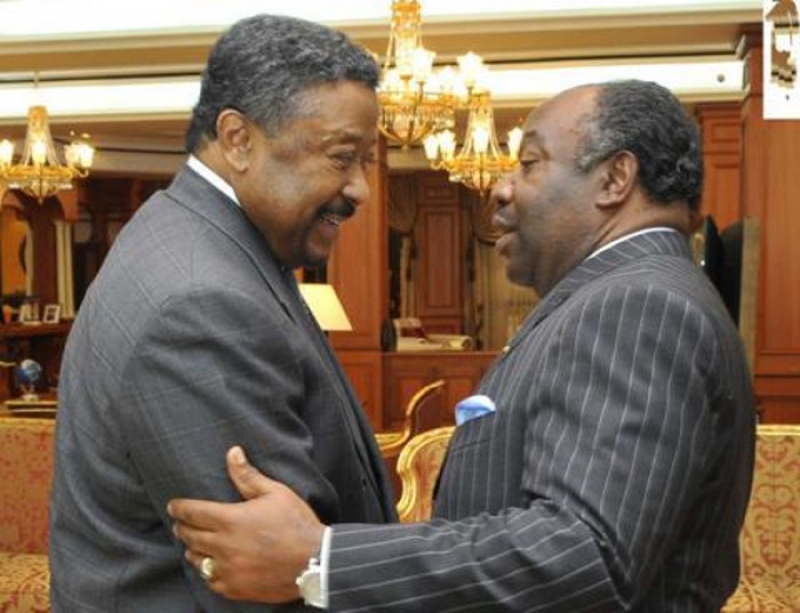 Jean PING et Ali BONGO
The National Independent and Joint Electoral Commission of Gabon has decided that the votes of the recent elections that favoured Ali MBONGO be recounted.
Lawyers for both parties have agreed to recount the votes of the August 27 Presidential election. Ali Mbongo's lawyers said they have agreed to recount the votes, on condition that the recounting should involve all 2579 pooling stations, covering the entire Gabon. They insisted that discrimination should be avoided between the Haut-Ogooue and the other eight provinces.
However, both parties are disagreeing on the recounting modalities. Jean Ping's legal team suggests that this action be carried out based on statements, but Mbongo's team says it should be done based on the statement of the electoral commission.
The Constitutional court continues it's work in Libreville, as they have fifteen days to decide, and the fifteen days elapses on Friday Sept.23rd.