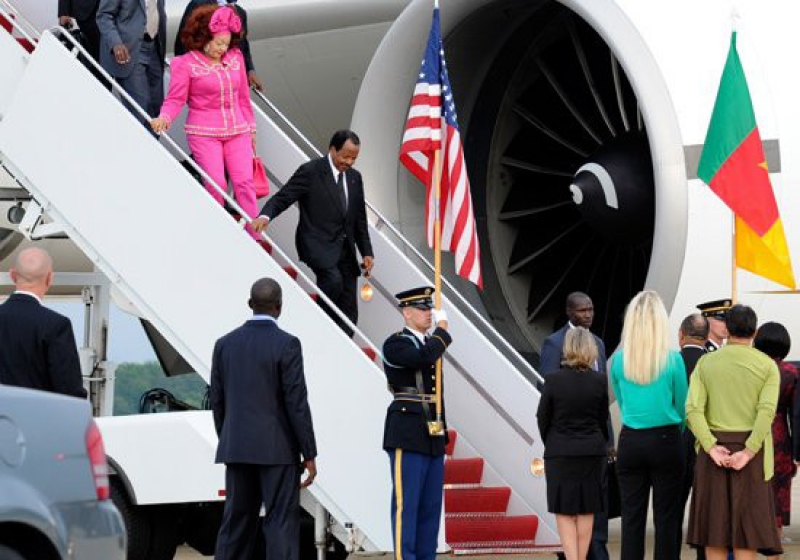 Cameroonians in the United States of America, have manifested their anger over President Biya's long stay in power, by refusing to respect a communique signed by Cameroon's Ambassador, Permanent Representative in the USA Tommo Monthe, imploring them to mobilise and give President Biya a heroic welcome to the US.
The commique that was signed on the signed September, prior to Mr. Biya's arrival in US, stated that Cameroonians should turn out massively yesterday Sunday September 18th at 3 p.m, to welcome the Presidential couple and their delegation at the hotel they are lodging.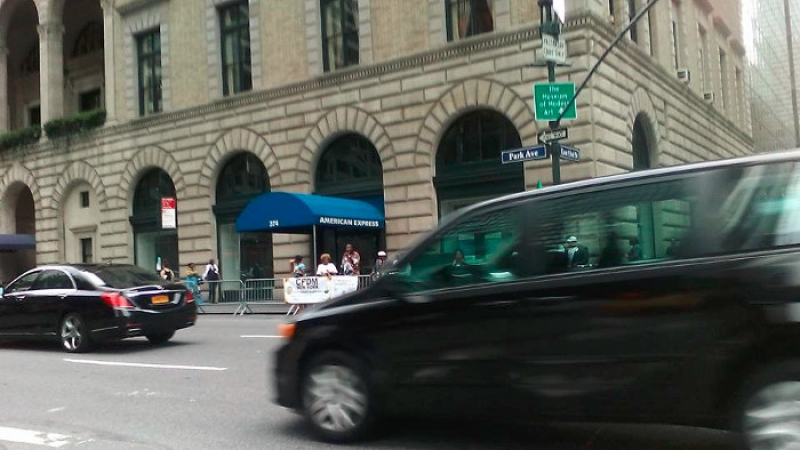 President Biya and his Delegation arrival in New York yesterday 18/09/2016
However, Cameroon-Info.Net reports that when the delegation arrived at their hotel, there were just about 15 people from the ruling CPDM party who were at the rendez-vous scene to welcome His Excellency Sir and wife and their delegation.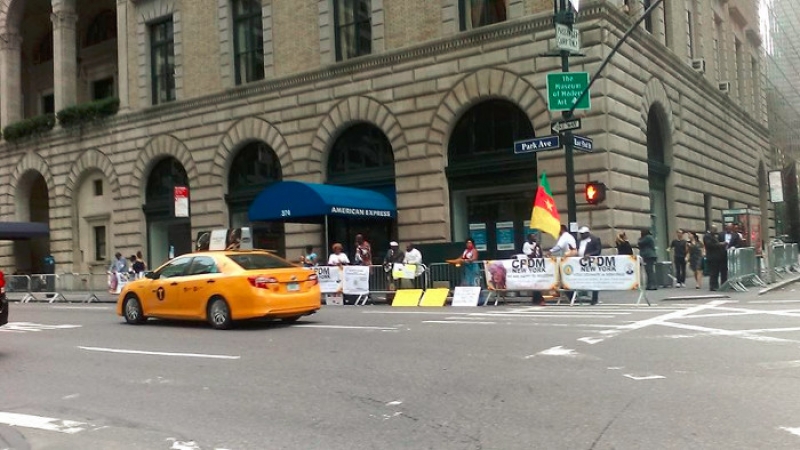 Scanty population welcoming the Presidential suit
All these are signs to show that they don't want the 83 years old President who has been ruling Cameroon for 34 years to continue being their President. To crown their grievances, the report further says they are planning to stage a protest infront of the UN Headquarters in New York tomorrow Tuesday, September 20th 2016.
Now that Mr. Biya did not travel with BIR and the rest, how is he going to disperse the angry crowd, if they truly stage the protest march?.