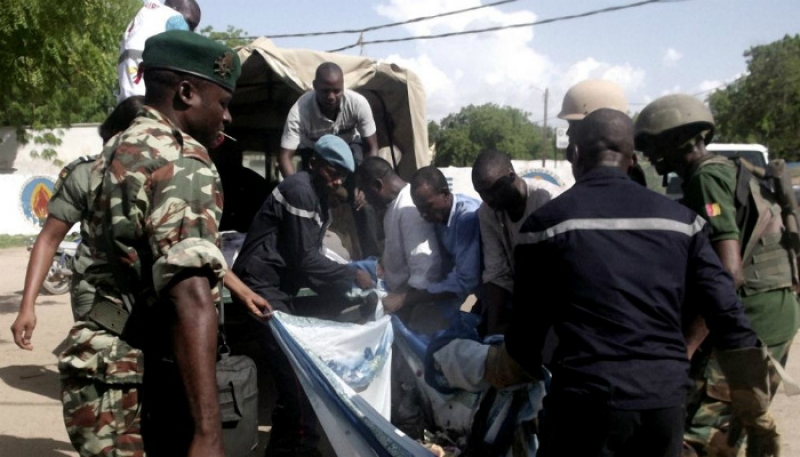 Reports says there was a suicide bombing attempt by dreaded Islamic cult Boko Haram yesterday September 21st at about 7:30 p.m in Djakana, in the Mayo Sava of the Far North Region of Cameroon, killing the suicide bomber and leaving many others wounded with five in a very critical stage.
Situated at the Nigerian border, this locality is one of the most targeted areas by the insurgents who always successfully take full advantage of distractions of the Military people and Vigilante Group to strike.
There have been relative calm recently, since the last August 21st attack in Mora, and even though the Group seems to be lying low, the Military and Vigilante Groups too should not play in their tricks by just folding their arms and relax, as these people always strike when least expected.