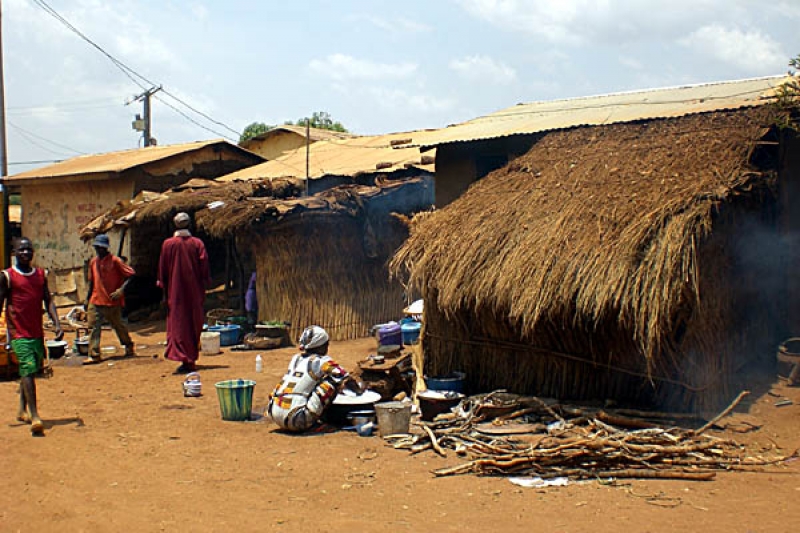 Report says 290 persons have been arrested in the Northern town of Touboro, situated in the Mayo-Rey Division.
During his visit to Lagdo on August 14th 2016, where he went to accompany the Mayo who was among those taken hostage for 15 months in the Cental Africa Republic, the Governor of the North Region Jean Abate Edi'i warned the hostage-taker that he was going to wage a war against them, and informed the population that there will be helicopters hovering the air in the coming days. This he said was to reinforce the security of the population and their properties.
The Governor's words were being implemented, as a joint group of Forces of Law and Order(Police, Gendarmes, BIR, and Motorised Infantry Battalion) headed by Francois Amougou, Divisional Officer of Mayo-Rey, raided the District of Touboro on the 23rd of August, arresting 290 people, with majority being foreigners residing in Touboro.
At the end of the operation, the culprits were handed to the border Police for investigation, that will be on their individual selves, their activities and their family background
The dust of these arrests had not yet settled, when another person was kidnapped on the eve of August 24th, a sign that the culprits were still out there in their numbers.
Atleast 20 persons have been kidnapped in that area over the last two months.