It was one history in the making event in the hospitality town of Buea, as it hosted another come together event that drew vistors from far and near.
Artists, journalists, Top designers and people of all walks of life marked present at the
first ever edition of the
Urban Jamz Awards that took place on Saturday
April 16th 2016 at the Banquet Hall of Chariot Hotel, Buea-Cameroon.
There were five to seven nominees per category in all sixteen categories, and all the nominees were just the best, but it was a race, and a winner must emerge.
Below are the nominees and the winners of each category
Artist of the Year: Francko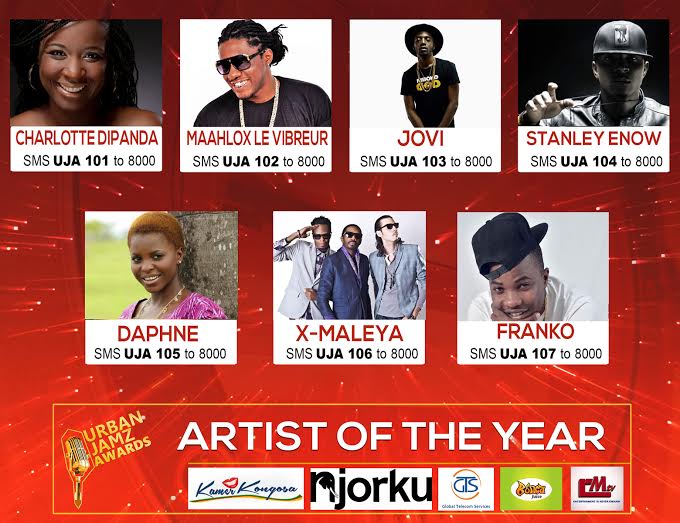 Best Music Video : Stanley Enow - #KingKong
Best New Artist : Mr. Leo
Song with Message : Mr. Leo - On Va Gerer
Best Music Video Director : Dr Nkeng Stephens
Next Rated Artist : CoolKid
Best Music Producer : PhilBillBeatz
Best Male Artist : Stanley Enow
Best Female Artist : Daphne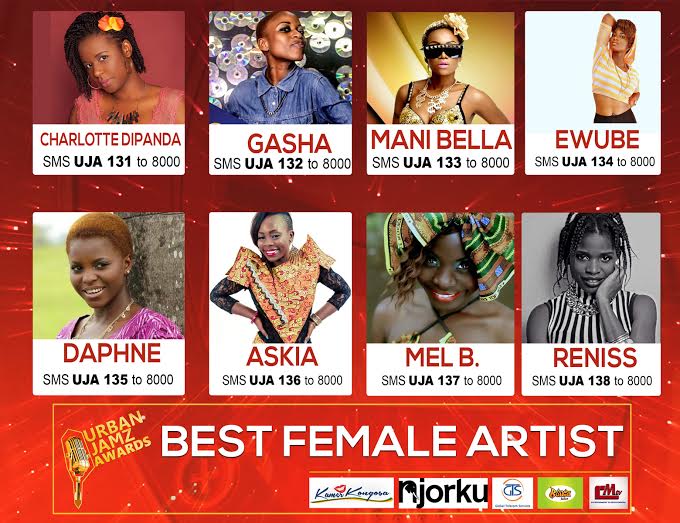 Best Group : Les Featurist
Best Diaspora Artist : Vumomse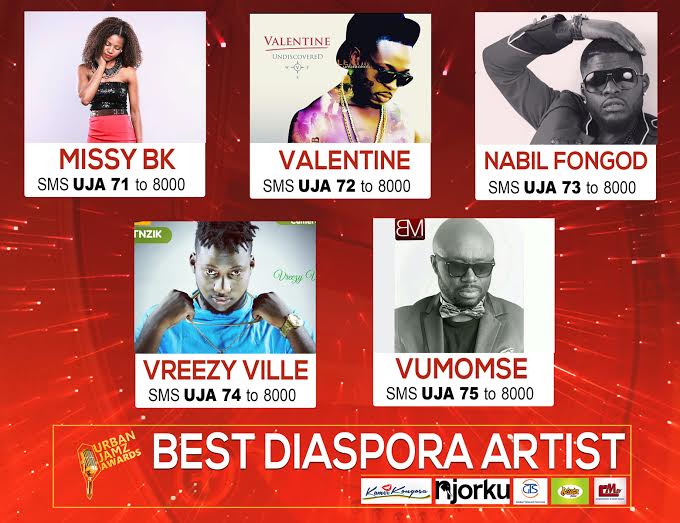 Best EP / Mixtape : Magasco - Raw Gold
Best Collabo : Numerica ft. Bana C4 - Kossa Moi ca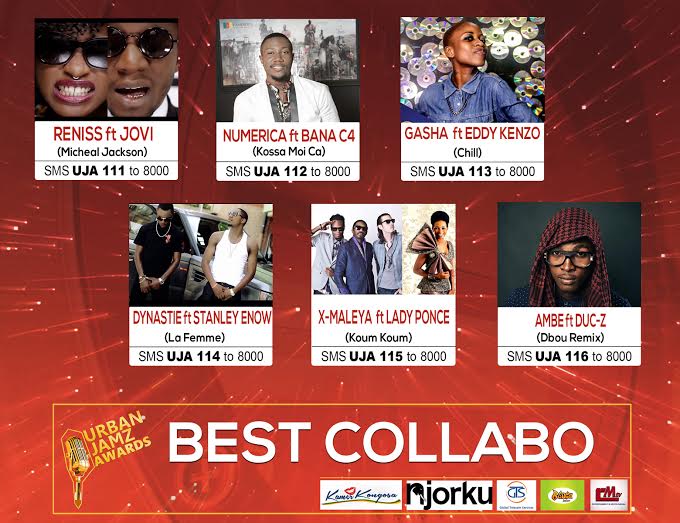 Best Contemporary / Indigenous Artist :
Charlotte Dipanda
Best Album : JOVI -Mboko God
Song Of The Year : Francko - Coller La Petite