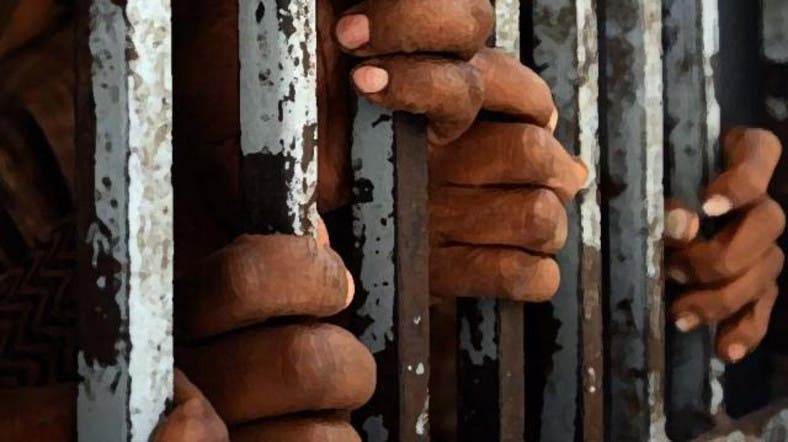 Senegaleses are known for their high believe in native doctors commonly called marabouts. Their predictions and advice are believe to keep their devotees from human strives. It is said that 17 out of 20 Senegalese families owns a family marabout who watches over them spiritually, gives them protections and even cast luck bearing spells on them.
It is in this situation that the renowned Ndiéguene de Thiès family consulted their family marabout about the type of investment that they should embark on. The marabout El Hadj Barrou

Ndiéguène

adviced them to invest some money with him, so that he would double and pray over it before giving them.
Confident that their family marabout was working in the interest of the family the Ndiéguene de Thiès gave El Hadj the sum of 63 million F CFA, so that he will mystically multiply it by two and give them 126 million F CFA in return.
The marabout took the money and vanished into the vast nature for months, changed his phone number and invested the money on himself and prostitutes.
After several search, he was finally discovered and arrested, after haven exhausted the entire 63 million francs. He was prosecuted and sentenced to two years imprisonment.