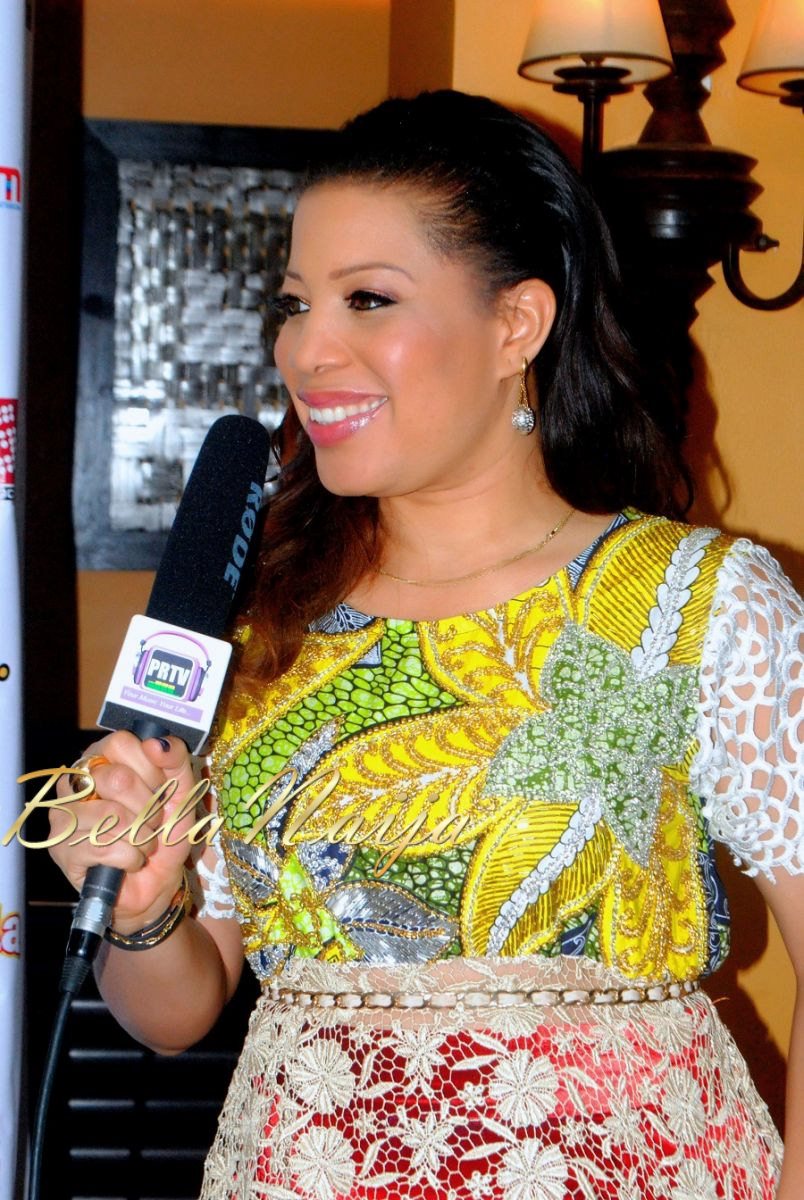 In a recent interview, newly second time wedded actress Monalisa Chinda says she met her husband Victor when she was 14 years old.
"I met my husband a long time ago though then he was like an uncle, that was in the 80's when I was 14-years-old. He was a family friend who used to visit us a lot and I also used to go to his house to see his dad and his kid sister who was my best friend then." The actress said.
"I used to say to him, "Hello uncle, what did you buy for me today" and all that. I grew up and also kept in contact with the family until after a while naturally we all lost contact."
On how Victor proposed, Monalisa said, "He didn't propose, he just called me and said "Lisa, I have come for you, you are my wife." I said Uncle Ola how? And he said 'don't call me uncle, I am not your uncle, I am now your husband." I got angry and didn't talk to him again for a while because I didn't understand what he meant by calling me his wife, as I wasn't thinking about settling down as at then.
Marriage was the last thing on my mind, so I was thrown aback and wondered what the heck was going on. Then I was summoned to come to Port Harcourt to see his dad and coincidentally I found out that he had never brought any woman to introduce to his dad before."