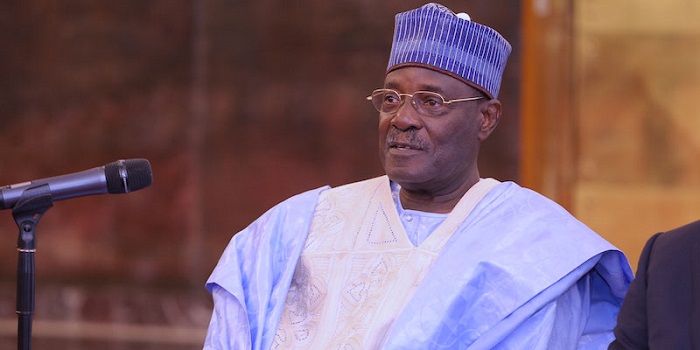 Cavaye Yeguie Djibril has been re-elected as Speaker of the National Assembly for the 24th time. He won a in a unanimous vote of 151 out of 166 voters, regaining the trust of his colleagues who this time agreed that the election was transparent.
The 76 years old native of Mada in the Extreme Northern Region who has been at the Head of the Cameroonian Parliament since 1992 is seconded by Etong Patrick as the First Vice President, both from the ruling CPDM party.
5 Vice Presidents, 4 Questors and 12 Secretaries were also elected.
Cavaye openly declared that his longetitivity as the Head of the House is thanks to the Head of State Paul Biya who is also the National Chairman of the ruling CPDM party.
"I affirm and reaffirm my fidelity to Paul Biya today, tomorrow like yesterday" he publicly declared.
Until his re-election yesterday, the House has been under the administration of Enow Tandjock, since opening of the 1st 2016 session.
Also the House of Senate have re-elected Senator Marcial NYAT as Head of the House